Traffic Control 3 DAY EVENT
EARLY BIRD OFFER: TIME REMAINING UNTIL PRICE RISE
-2826
Days
-12
Hours
-55
Minutes
-53
Seconds
EARLY
BIRD
3 Day Event
$2997
$1997
BOOK NOW
Venue
Southern California – Official Venue TBD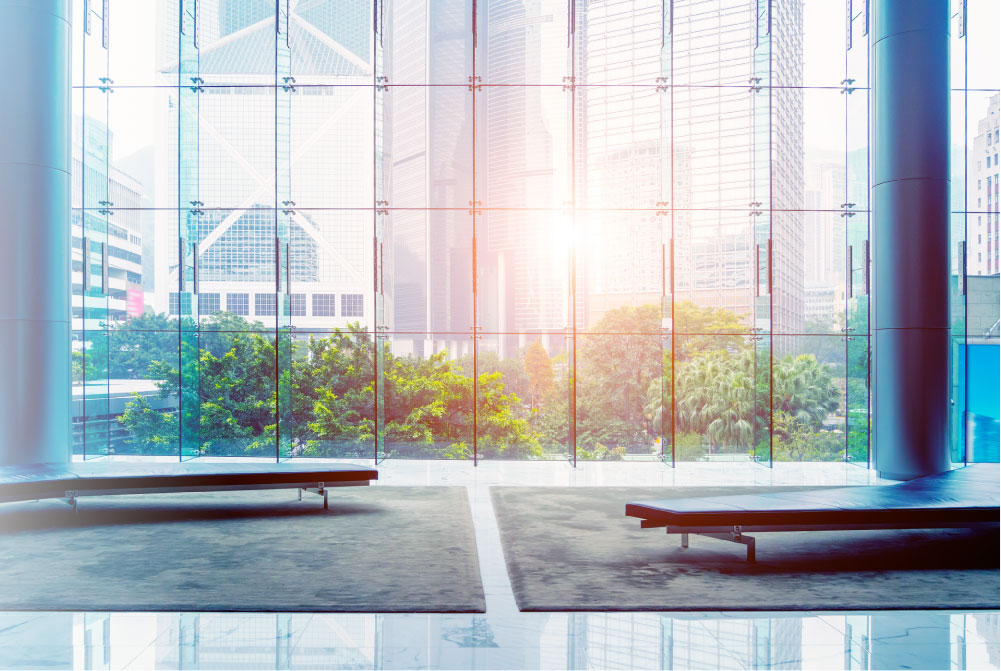 Gokul Rajaram

Product Engineering Lead, Square; former Product Director, Ads at Facebook; and former Product Director, AdSense at Google

Stephan is one of the leading eCommerce experts in the world.

Jamie Salvatori

Founder and CEO, Vat19.com

I have seen Stephan Spencer in action and he is truly a master of his craft. He is insightful, extremely knowledgeable, and always on the cutting edge of what matters and what works.

Kerry Murdock

Publisher, Practical eCommerce

Stephan Spencer has rescued our company from SEO train wrecks that we created ourselves. He's always professional, always courteous, and wickedly efficient.

Luke Storey

CEO and Founder, School of Style

Thanks for all your help. You changed our whole model, and as a result we are crushing it.

Zac Johnson

SuperAffiliate and Blogger at ZacJohnson.com

There are only a few experts in the world that truly understand SEO and how to rank at the top of the search engines, and Stephan Spencer is one of them!

Allan Dick

former CMO Vintagetub.com; President, Ecommerce Salons and Moderator of seemingly countless ecommerce conference sessions featuring Stephan Spencer

I have worked with Stephan for many years and can wholeheartedly recommend him to be your guide as you navigate the quickly changing currents of social ecommerce. He understands how strategic vision is nothing without tactical execution and vice versa.

Steve Spangler

Speaker Hall of Fame inductee, Emmy award winning television personality, Guinness World Record holder, bestselling author, founder of SteveSpanglerScience.com

How does Stephan Spencer have the ability to predict the future? Here's a person who knows what's hot even before it's lukewarm. Over the past twelve years, our executive team has followed his advice, learned from his counterintuitive insights and reaped the benefits of creating a brand that now has authority, influence and exactly the positioning we want in our market space. The lesson is to listen, gain understanding and act upon his incredible insights.

Brent Csutoras

Social Media Strategist and Founder of Kairay Media

For the better part of a decade, I have been talking about social media with Stephan and he is one of the few people who really understands the blend between SEO and social media, and how it's related to commerce, specifically eCommerce.

John Chow

Super Blogger, JohnChow.com

Stephan Spencer is the SEO master. Anyone who wants to know how SEO really works must read The Art of SEO. This is a true reference work.

Chris Smith

Head of Technology & Development Dept. / SEO Expert, Verizon Information Services

Stephan knows search engine optimization, and internet marketing down to the ground.
Traffic Control 3 DAY EVENT
EARLY BIRD OFFER: TIME REMAINING UNTIL PRICE RISE
-2826
Days
-12
Hours
-55
Minutes
-53
Seconds
EARLY
BIRD
3 Day Event
$2997
$1997
BOOK NOW